Achromatic LLC is currently based in Albuquerque, NM. In addition to operating locally, our services are always available to those outside our home base region. Travel can be arranged for martial arts studio seminars, professional and corporate workshops, or group instruction. Do not hesitate to contact us to inquire about hosting Achromatic at your studio, business, or club.
Composing Autonomy
All people should have access to the information and training to aid them in becoming directors of their own personal safety. But in order to adopt the behaviors that perpetuate a safe and more engaged life, we must first understand them. The skills and behaviors we are looking to cultivate span many different subjects, both physical and intellectual.
Achromatic works to provide education and training for those looking to broaden their capability. We offer classes covering a wide range of skills and information, helping students compose a foundation for personal safety.
Teaching Those Who Need it Most
One of our priorities is to get information and training to those who need it. The subject of self-defense is often literally a matter of life and death, thus understanding violence and how to address it is a serious endeavor. Often those who need training the most are those who feel least comfortable seeking it out. Because of this we aim to provide an experience that is open and collaborative, in order to encourage positive growth through safety and self-reliance. Our goal is to maintain a culture of honesty, intensity, and enjoyment that reflects and fosters these changes.
Chris Cook - Lead Instructor
My study began like many others with children's Karate. Upon relocating to the southwest at age nine, I began more deliberate training in the Korean systems. While focusing on training in Hapkido as a defensive art, I also participated heavily in Tae Kwon Do competition for the better part of a decade. After becoming a black-belt instructor in both systems I sought to expand my awareness of the martial landscape. I spent the next ten years training a broad spectrum of fighting arts including Aikido, Kenjutsu, Wing Chun Gung Fu, Muay Thai, Japanese and Brazilian Jiu-Jitsu, Filipino Kali, and Qi-Gong energy work. Being introduced to recreational shooting in my early twenties, firearms quickly became integrated into my training. The realities of carrying a firearm led me to further examine the critical aspect of violence-prevention. The social, behavioral, and internal dynamics of personal safety became a new focus. Achromatic LLC is the result of a desire to share the things I've learned and to impart the gravity and importance of self-protection, as well as the joy and freedom that it affords.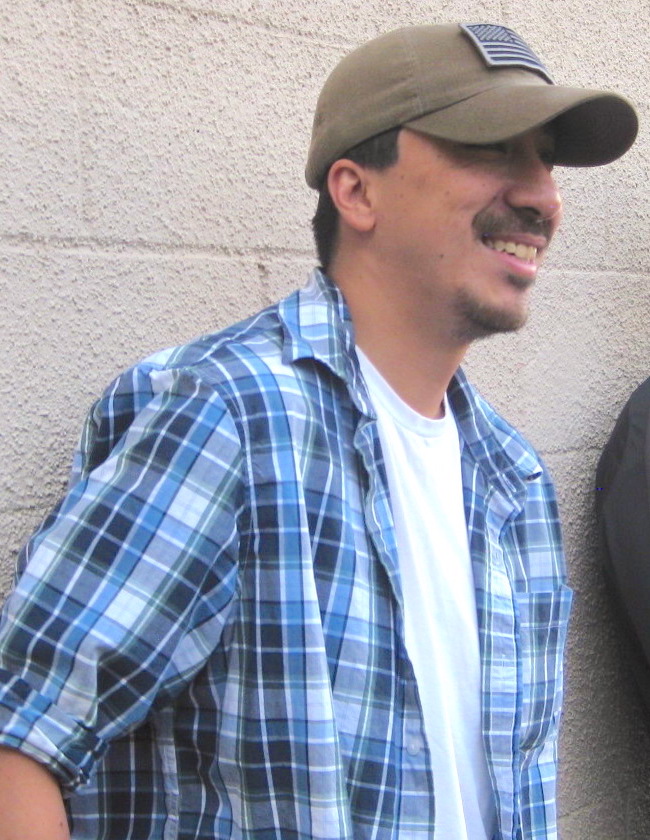 Why the name "Achromatic"
Achromatic is a term for colors without hue, such as those that are neutral, transitional, or full-spectrum. Black, grey, and white are examples of achromatic colors. These concepts parallel our ideals of remaining flexible, undefined, and full-spectrum in our approach to training as well as instruction. Our ultimate goal is to remain unbiased and adaptable.